Weekly Journal - August update approaching...and more
Hey all,
We are getting closer to August and to the next update! Things are very busy in the office in every department getting ready for the release and you know...we may or may not have some surprises coming up too ;)
Today's weekly is not a big one because a lot of the team members are working on story content which as you know will be revealed in the final release! But we do have a new dev update video from one of our animators on our rigging process!
Animation Team
Rémi
Hello people! That was my video, hope you liked it!
This week was once again a busy week. I spent some time with Clara to make the timelapse video of some rigging and explain to you a bit more about it. It's a very short video and couldn't explain in full details, but I hope it's a bit clearer for some of you. Apart from the video, I got to do more rigging and bug fixes. Some issues with the facial animations of our beloved Johnny Bolton and a scripted animation for an upcoming encounter.
Mike P
Hey folks! This week I animated some NPC reactions and am working on some stuff to make Wellington Wells feel more inhabited and make the overall experience more immersive. Don't think I can say much more than that. Overall a productive week :D
Jules
This week I made some gameplay animation for a very cool character who is going to kill you many times! But if you are victorious, I think you will enjoy watching him suffer and die (If my job was done right haha). I made a couple of other animations to give him more personality. It was a very productive week with very cool stuff to do. You'll meet our new friend in the next update.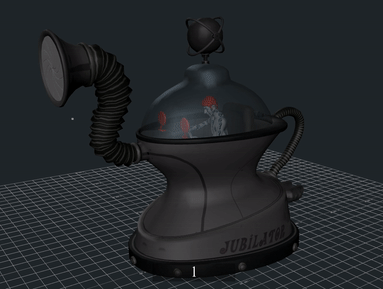 Design Team
Eric the Red
Soooo, bug fixes for old and new encounters. Fixed a few issues inside of the Tree House. In regards to characters giving each other things, and facial animations being wonky. Well Rémi fixed the facial animations, I just took credit for them by hooking up the VO. Still working on my bug fixes for "It's a Terrible Life". So in the near future that one should be fully operational.
Roxanne
This week I refactored Cult of Jack and Mushroom Log quests. Some content integration on Lovebirds as well.
Adam
Just got back this week from paternity. Anyways. I added a few new barks to the beginning of the game to set the mood of the garden district, and guide the player just a bit. I also worked on Jubilator Attacks. It's pretty awesome to see a massive Jubilator come after your soul.
All bridges used to be gated behind a hard load screen. I got rid of that now that we have a more elegant streaming solution. Lastly, I worked on some variations of some sections for story mode.
Art Team
Carylitz
This week I did a lot of different tasks such as kit bashing new props, had some meetings for some new props and awesome machines but mostly I kept working on a location and now it is in Antonio's hands to make all the final adjustments! It was a really awesome location to work on, I can't wait to be able to share with you guys some renders of the place, and the props! :O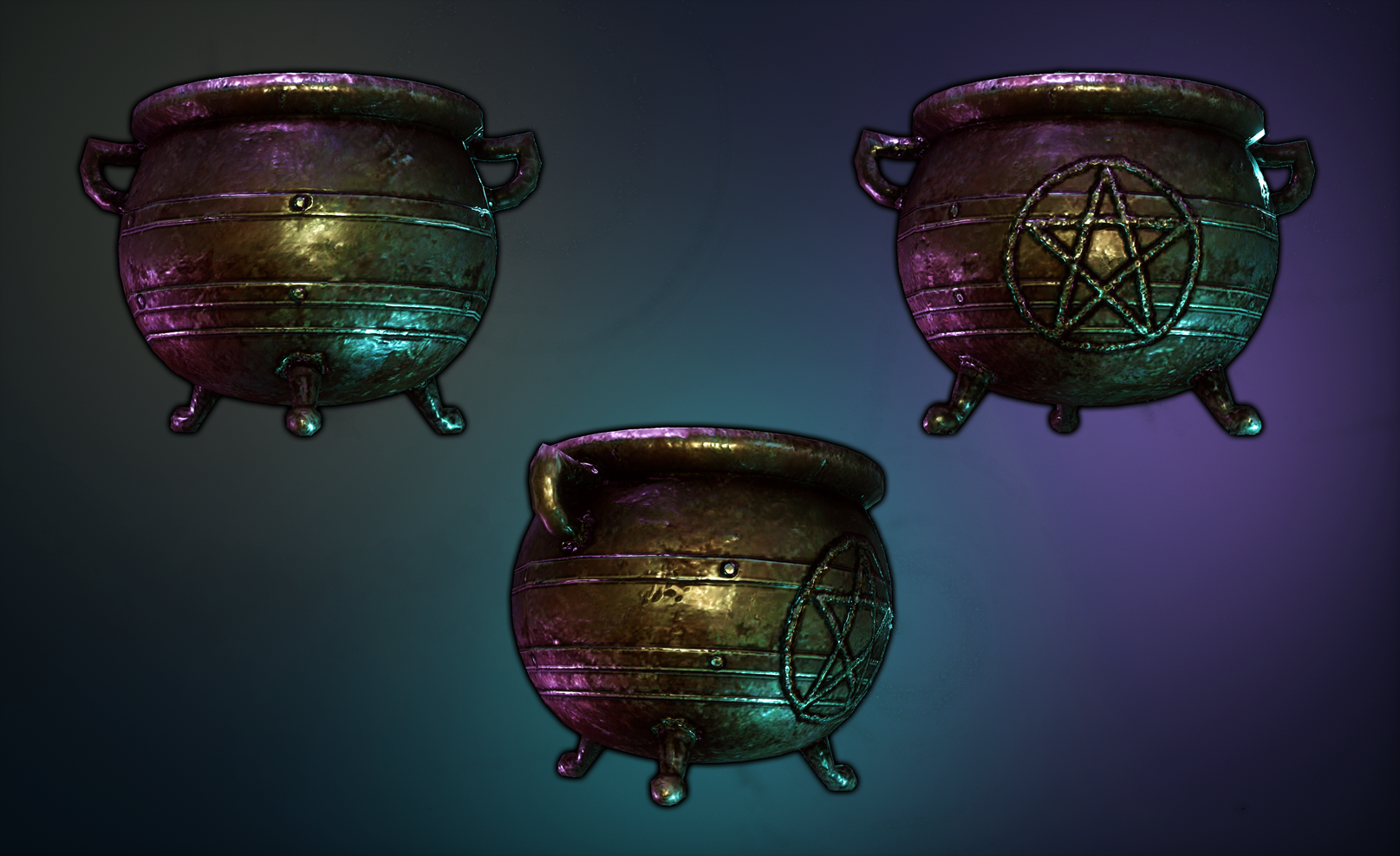 Programming Team
Rob and Chris (SnowedIn)
This week we've continued to tweak and improve our HDR integration on the XBox. HDR support on UWP has also begun, and we will be getting some support from Nvidia for this effort. We are also in the process of switching the movie player over from WmfMedia to VpxMedia on all platforms to play VP9 encoded WEBM files instead of MP4s. This has been working for the intro video and we have also been changing the between-level static loadscreens to play video during those loads as well. This is somewhat functional now, but just tracking down an occasional related crash. The good news about this change of video systems is that the previous (WmfMedia) system was not compatible with UWP, but the new one is.
Evan (SnowedIn)
I did some tweaks and fix ups to the crafting screen that Clara was asking for, and I finished the placeholder version of the map screen legend. I'm currently working on the new UI for the fast travel, and I have the placeholder location selection mostly done.
Thanks for tuning in!
Compulsion
Discuss this post here