Welcome!
Welcome! This is where we talk about things, like games, space and pancakes.
Howdy, Stranger!
It looks like you're new here. If you want to get involved, click one of these buttons!
The Maidenholm Update is live!
Naila
Moderator, Compulsion Team
Hello everyone,
The Maidenholm Update is live now on PC (Steam and GOG) and will be coming to Xbox One soon.
We are delighted to present to you: The Maidenholm Update for We Happy Few! We would love to receive your feedback on what you like or don't like. We are particularly interested in feedback on the new loot balancing, the playstyles and the general level of difficulty inside Wellington Wells.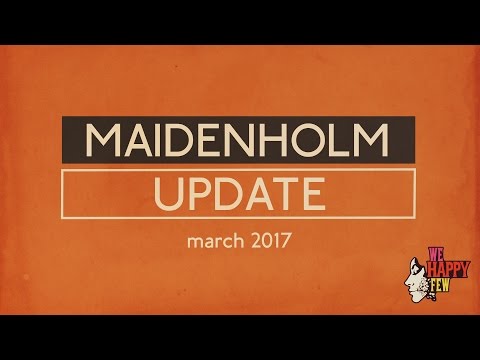 For a list of all the changes, check
here!