Welcome!
Welcome! This is where we talk about things, like games, space and pancakes.
Howdy, Stranger!
It looks like you're new here. If you want to get involved, click one of these buttons!
An Excellent Video on Game Design and Industry Trends
Aosys
Member
I recently rediscovered a video I like quite a lot, and thought it would be worth sharing here. While it is a very Thief-centric analysis, it makes some excellent points on game design philosophy and modern industry trends, and I feel many valuable insights can be gleaned from the arguments presented here, even for anyone not familiar with the original Thief games. At the very least, it'll hopefully make for an interesting discussion, as I'm also curious to hear other peoples' takes on the subject of AAA trends, of what can make or break a game, and where games and the industry as a whole might be headed.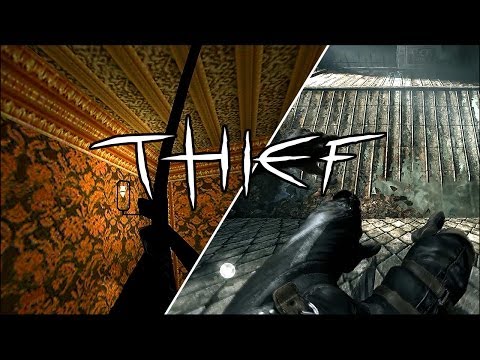 So, thoughts?