Welcome!
Welcome! This is where we talk about things, like games, space and pancakes.
Howdy, Stranger!
It looks like you're new here. If you want to get involved, click one of these buttons!
Map generation, few exploits, Walkabout problem
Hey, I want to mention some bugs here and even made some videos available by links to illustrate the problem. Hope this helps.
First thing that I mentioned about the game has spawned two dig spots in enclosed area. There is no any house or gape to pass through. When you climp up the window you get stuck at textures. Mb game counts it as a valid path. Dunno. Also there are "You shall not pass!" gates at 2:01.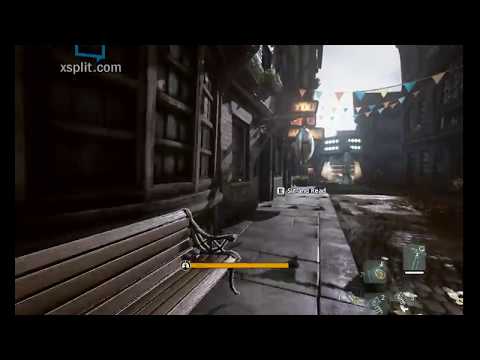 Also I have noticed that sometimes weapon is being repaired when placed in pneumatick stash. To make it happen stash have to contain one undamaged copy of item. Then you place and take the damaged one and it's repaired.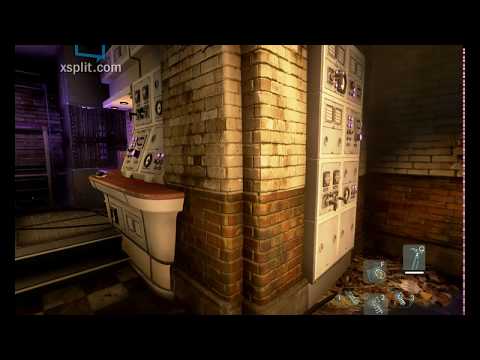 Another exploit appears on completing Odds quests (Thomasina House, etc). I had cats replicas sold to the moment of completion and their buy price became 0. When I buy them their sell price is 25 so its possible to drain all the money from merchant.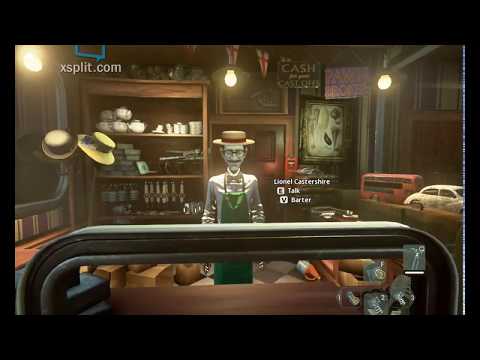 Also the problem with Walkabout quest. I've seen posts about ghost not moving but in my case it's path is cycled because of the root cellar had been generated at her route.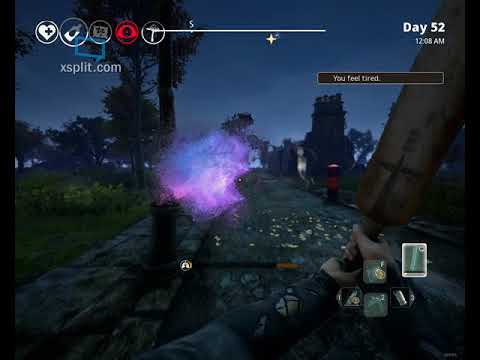 Another bug I can only describe by words. Once per new game all the passive spells disappear on reaching some limit in their list or maybe at the moment of crossing first bridge, but after that the list is being appended correctly and none of spell disappear anymore.