Welcome!
Welcome! This is where we talk about things, like games, space and pancakes.
Howdy, Stranger!
It looks like you're new here. If you want to get involved, click one of these buttons!
My Fan Art
MefistofeleOnirico
Member
I upload my fan arts:
My DeviantArt:
https://palazzolo-vito.deviantart.com/
This is Cate Archer (from the game No One Lives Forever) in Wallete Version. I'm a male, but i love this character! Very sixties games ;) I made this with photoshop.
Who remerbers No OneLives Forever Games? :)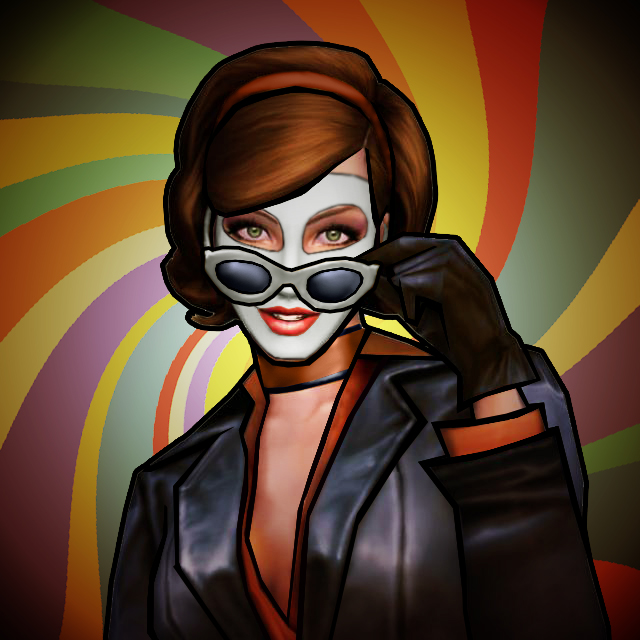 (original image)