Welcome!
Welcome! This is where we talk about things, like games, space and pancakes.
Howdy, Stranger!
It looks like you're new here. If you want to get involved, click one of these buttons!
Weekly Journal - 05/05/2017 - Pretty, pretty, pretty good update
Naila
Moderator, Compulsion Team
Hi everyone,
We have a pretty fun and compact Journal for you this week. Python like machines, human sacrifices, fashion shows, these are a few of our favourite things!
Before we get into it, here is our third and final episode of our series on "Building story inside encounters".
Narrative Team
Lisa
It's May, but I'm still thinking about Easter eggs – the game variety, that is. We Narrative Few give a lot of thought to small things you find in the game. For instance, this week I was asked to write nameplates for each reporter's desk in the Hamlyn newspaper office. That meant the reporters all needed names. So here's what I came up with:


Currer Bell, Nuptials


Charles Dodgson, Tea Parties


Eric Blair, Television Critic


Clive Hamilton, Chronicler


Mary Ann Evans, Ladies' Page


Mary Westmacott, Crime


Players who enjoy literature or Googling will realize they're all British novelists with pen names. Our television critic is famously not fond of telescreens. Mary Westmacott likes to solve mysterious deaths in the Village. And so on.
I also mulled topics for new Uncle Jack shows this week, and realized that they could have Wellington Wells sponsors. So you may eventually hear ads for things like "Summerisle Matches -- great for birthday cakes and other celebrations!" (If you haven't seen The Wicker Man, Summerisle is a town that enjoys burning human sacrifices.)
So, yeah, that's where my brain is.
Alex and I hope someone somewhere might get a laugh out of these homages. But even if names and signs are just viewed as background, we believe that using real British names helps make the world of Wellington Wells feel rich and real.
Art Team
Marc-André
This week I did a bunch of small stuff:
-Monday: Kept working on level art for the Butcher's house. I added lights and progressed staging some areas that hadn't been completed yet. Added new missing elements in the scene, such as clothes/rags to preserve the georgian-styled walls from many blood stains. I fixed a few Jira bugs (visual & sfx). I also did some cleanup (level merging and moving actors to their proper layers). -Tuesday: I arted up the speaker's corners' community billboards (3 levels), which are now full of Sarah's illustrations. These will be scattered across one of the village islands. There will also be an alternate way to initiate some of the quests.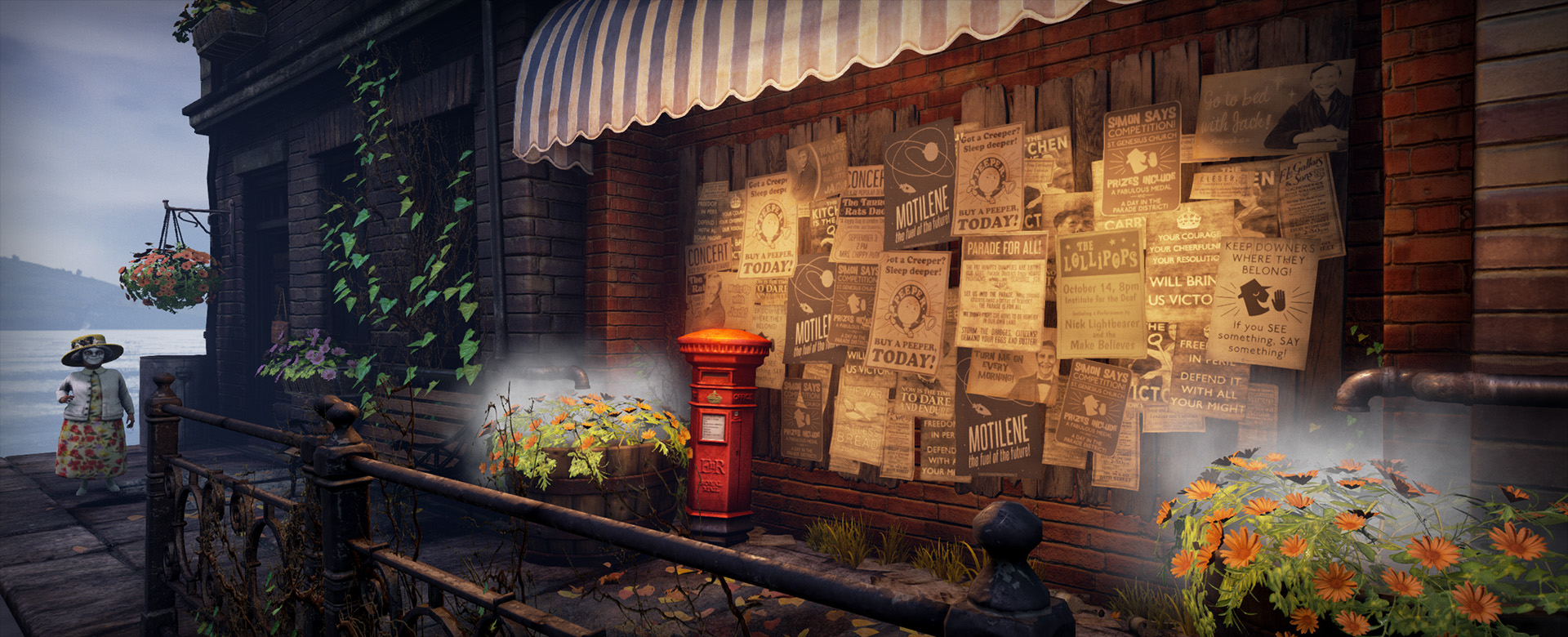 -Wednesday & Thursday: I spent most of those days doing the 2D Art / Environmental narrative pass for the newspaper office and the reporter's house. I optimised, imported and laid out a lot of signs and notes from Sarah. I created some 2D art of my own (awards, labels, etc.) for the newspaper office. After that, I created various pieces of meat with the most intricate shapes. They will show their purpose soon enough.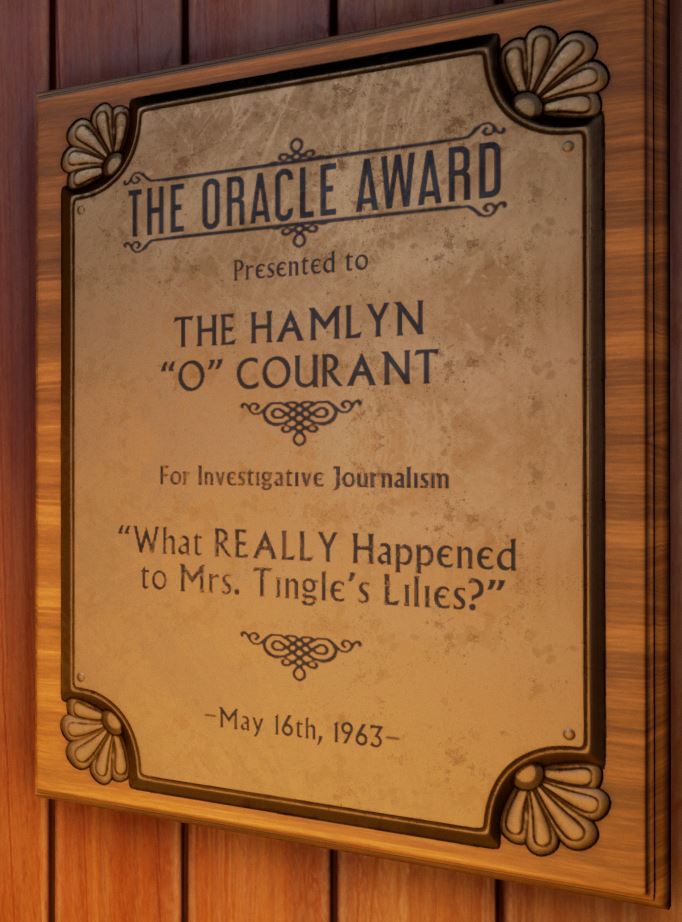 -Friday: Spent the day doing the 2D Art / Environmental narrative pass for the Butcher's house. Also improved staging & lighting (it's never good enough) throughout the level. Rewired the material to support button colors for additional gameplay feedback.
Guillaume
Hi!
Same as last week, I kept working on the underground, adding a new area.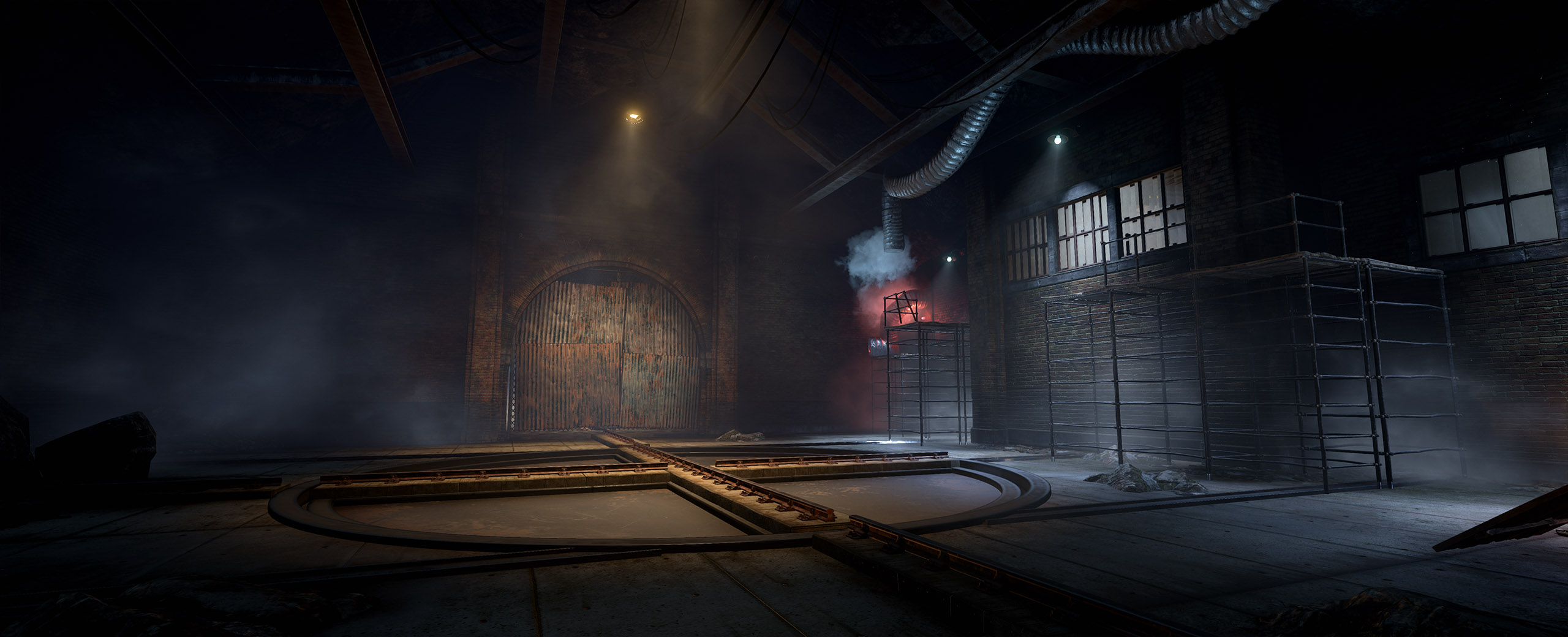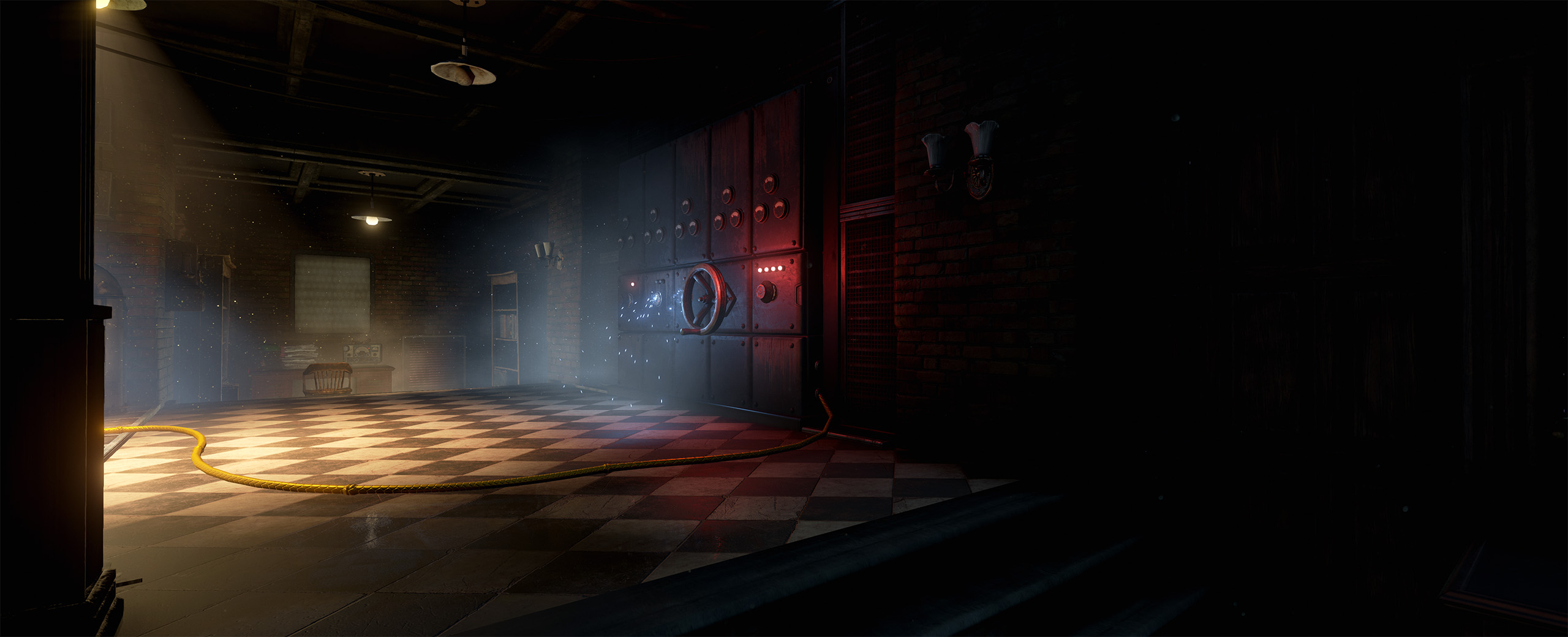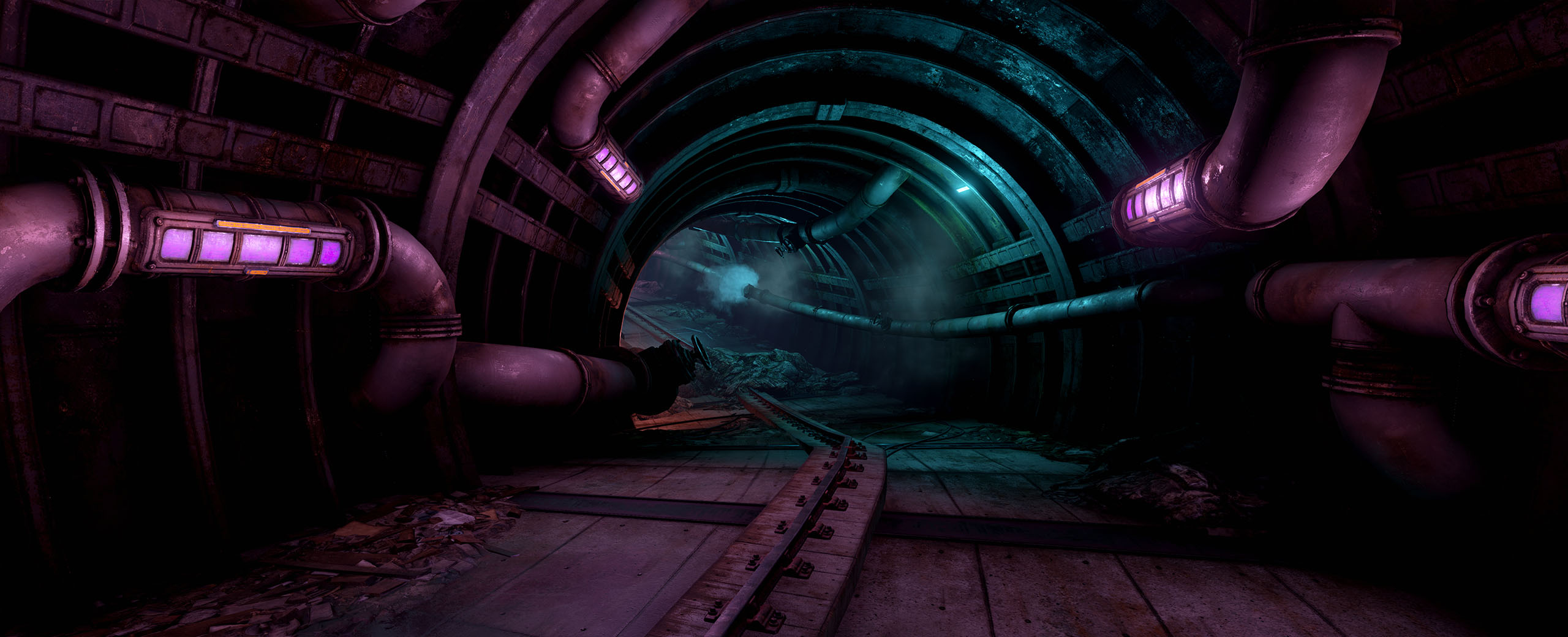 Carylytz
More props and maps! It has been a really busy week (a lot of work to do before flying away for a week) so I have been helping and supporting the team with some props for their encounters and making some art passes to some maps.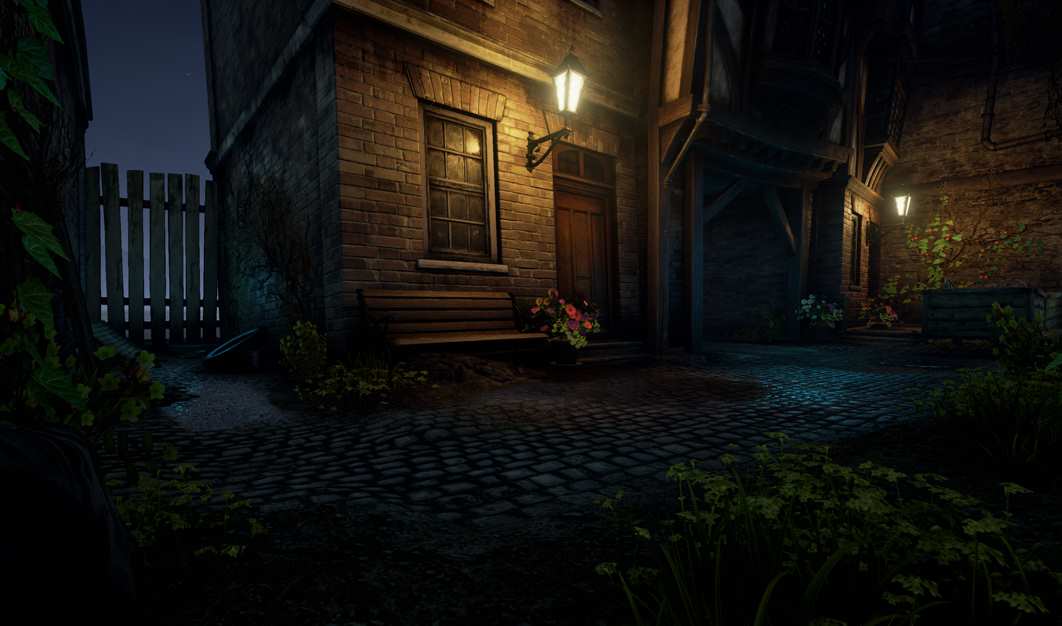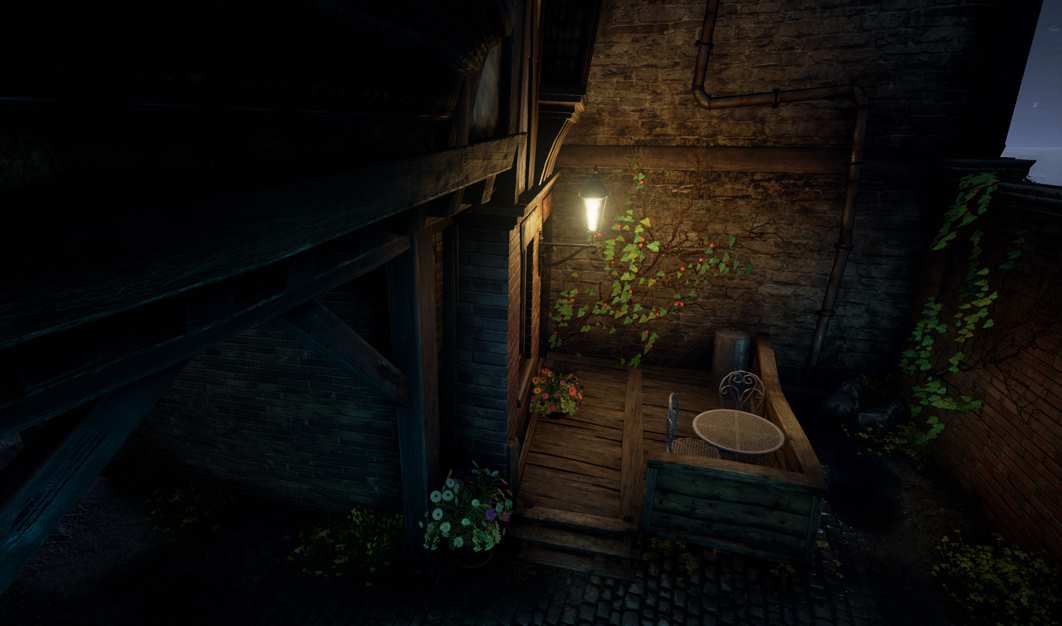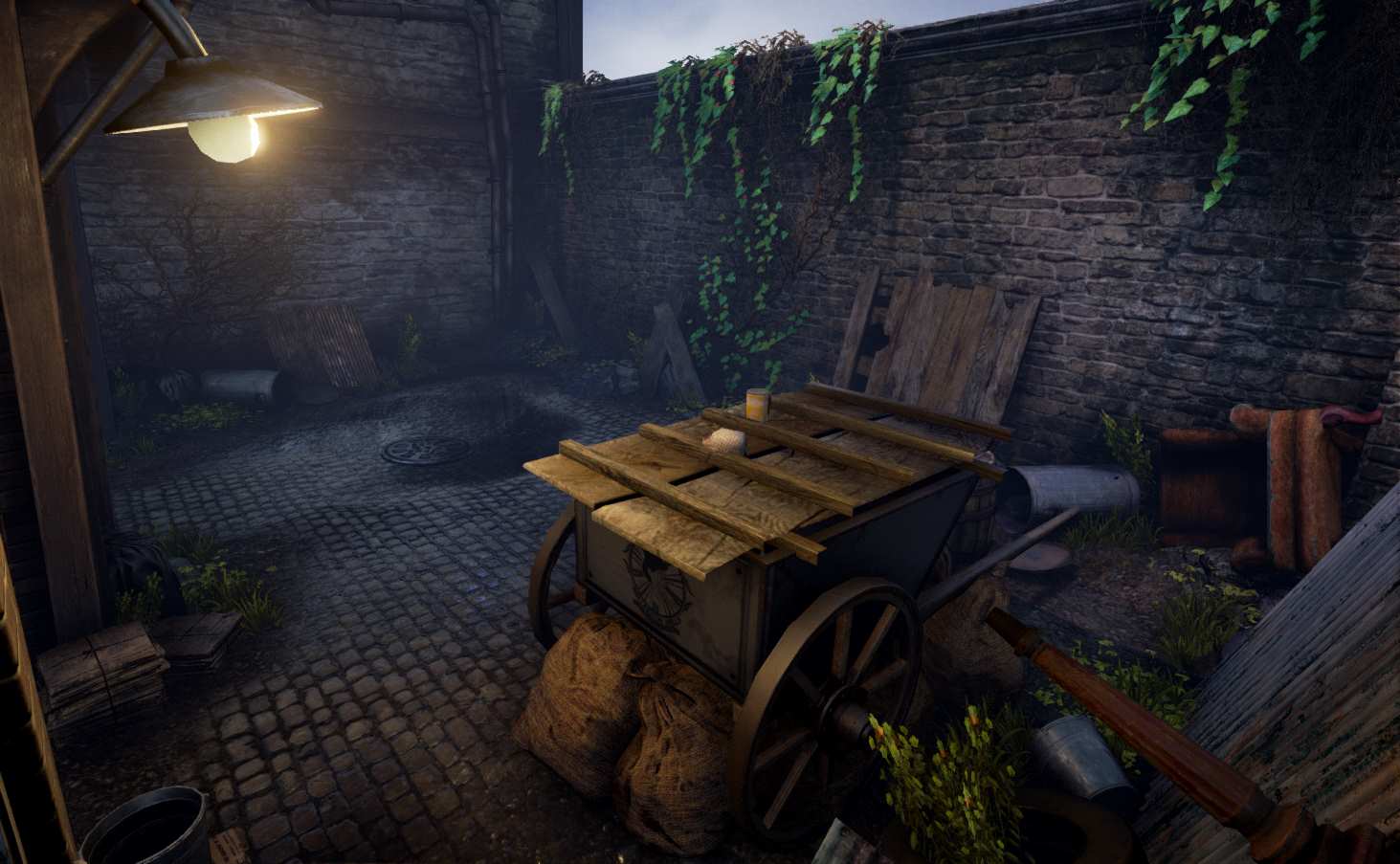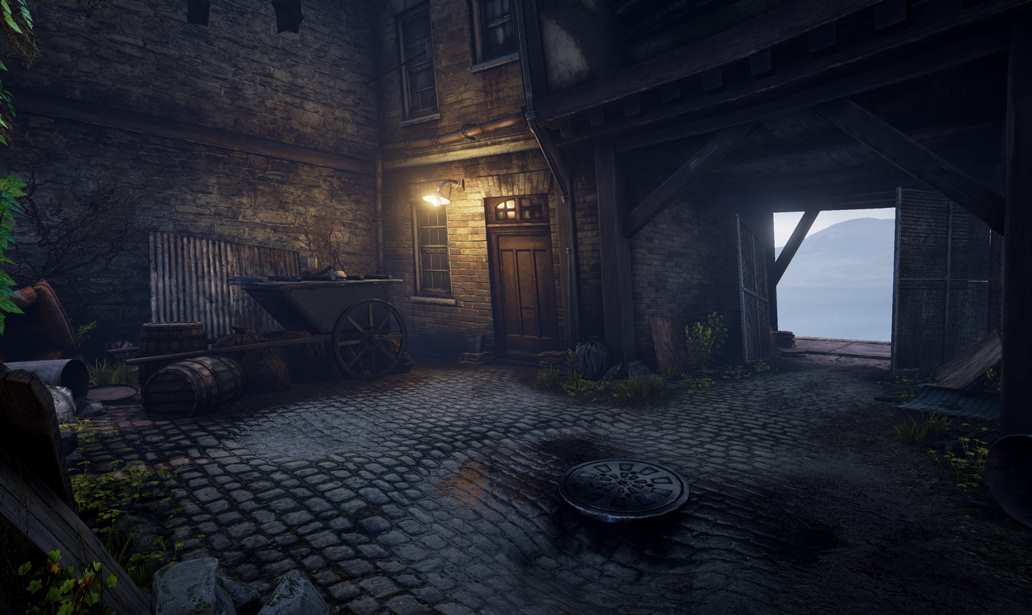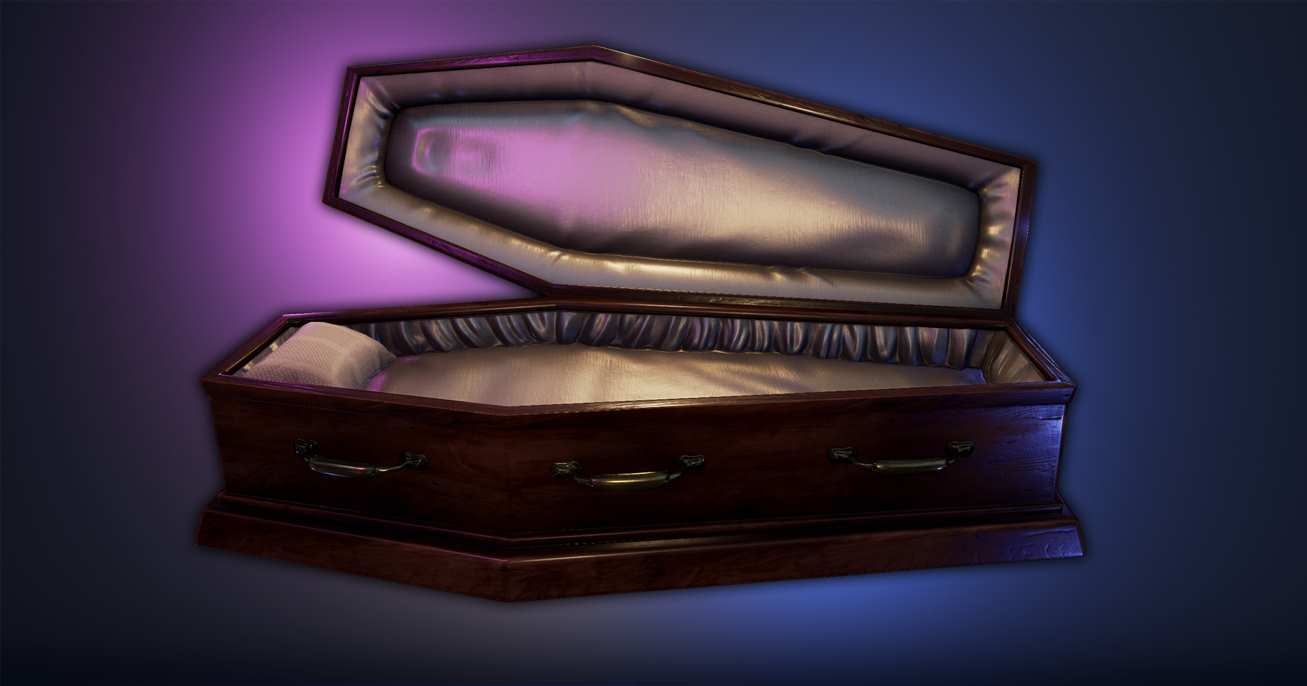 Design Team
Adam
I have been working on Arthur's last shelter: the Parade District Shelter. This one is a fun one. It involves a fashion show. It's in pretty early stages, so the art isn't all pretty yet… but it will be.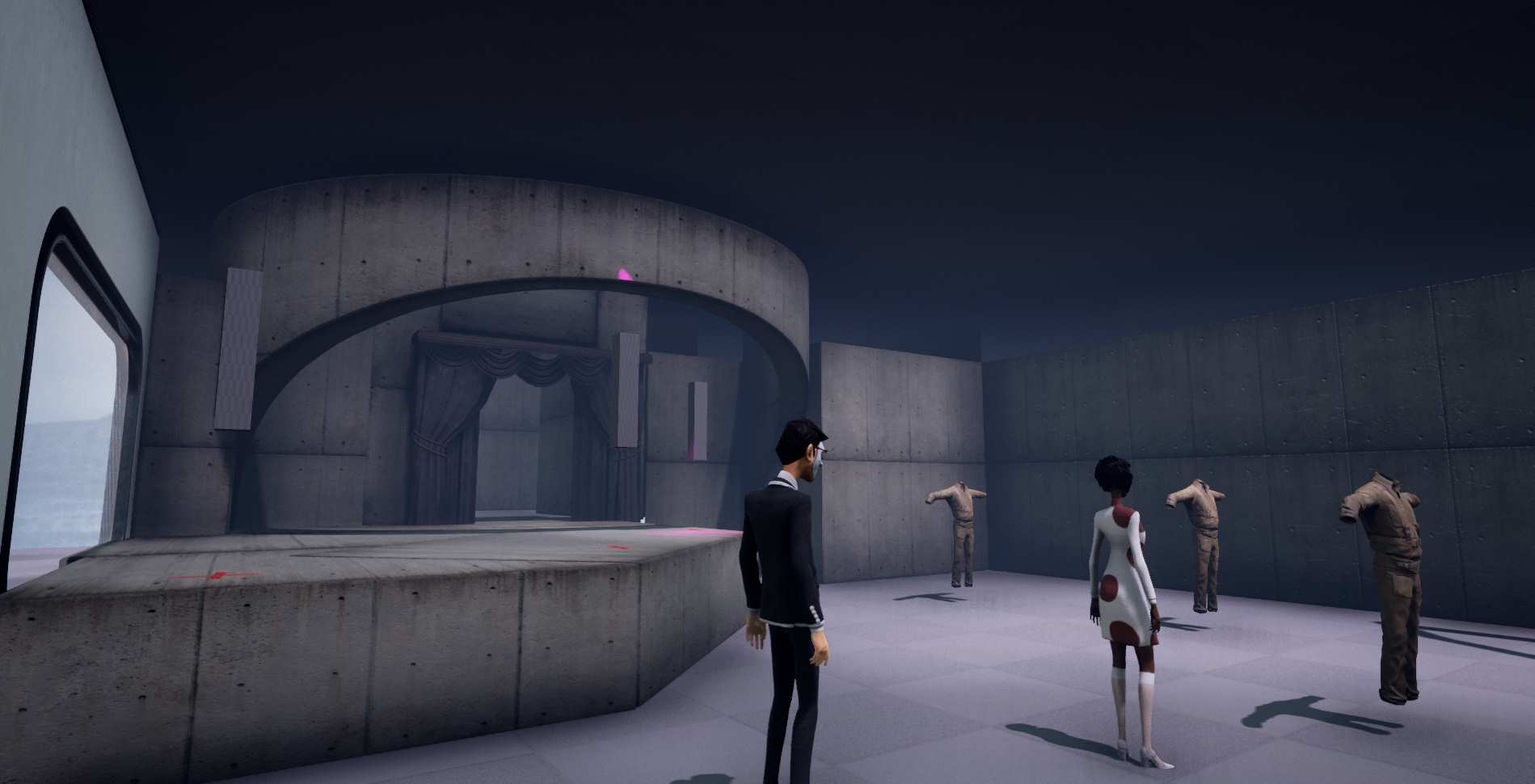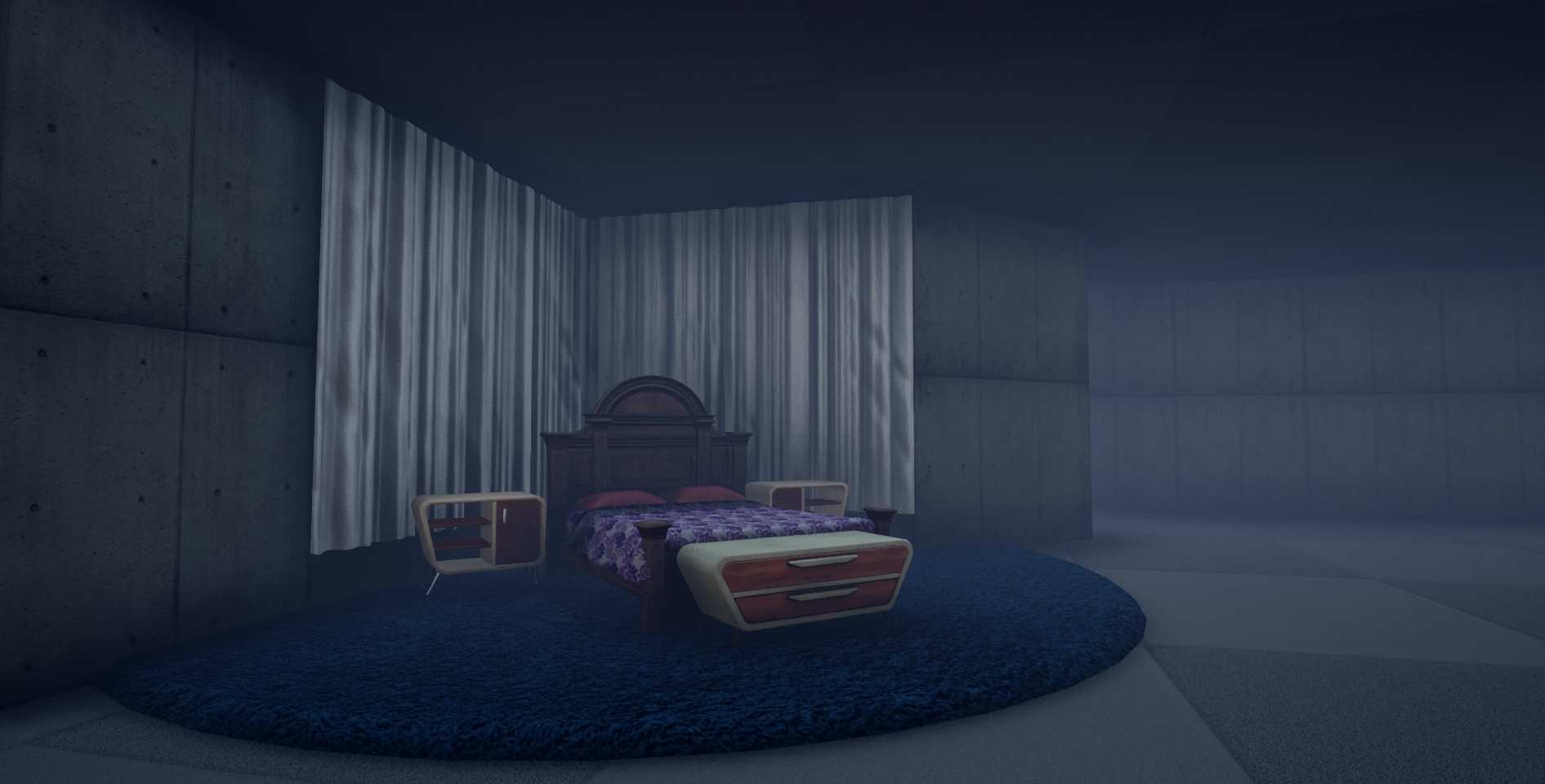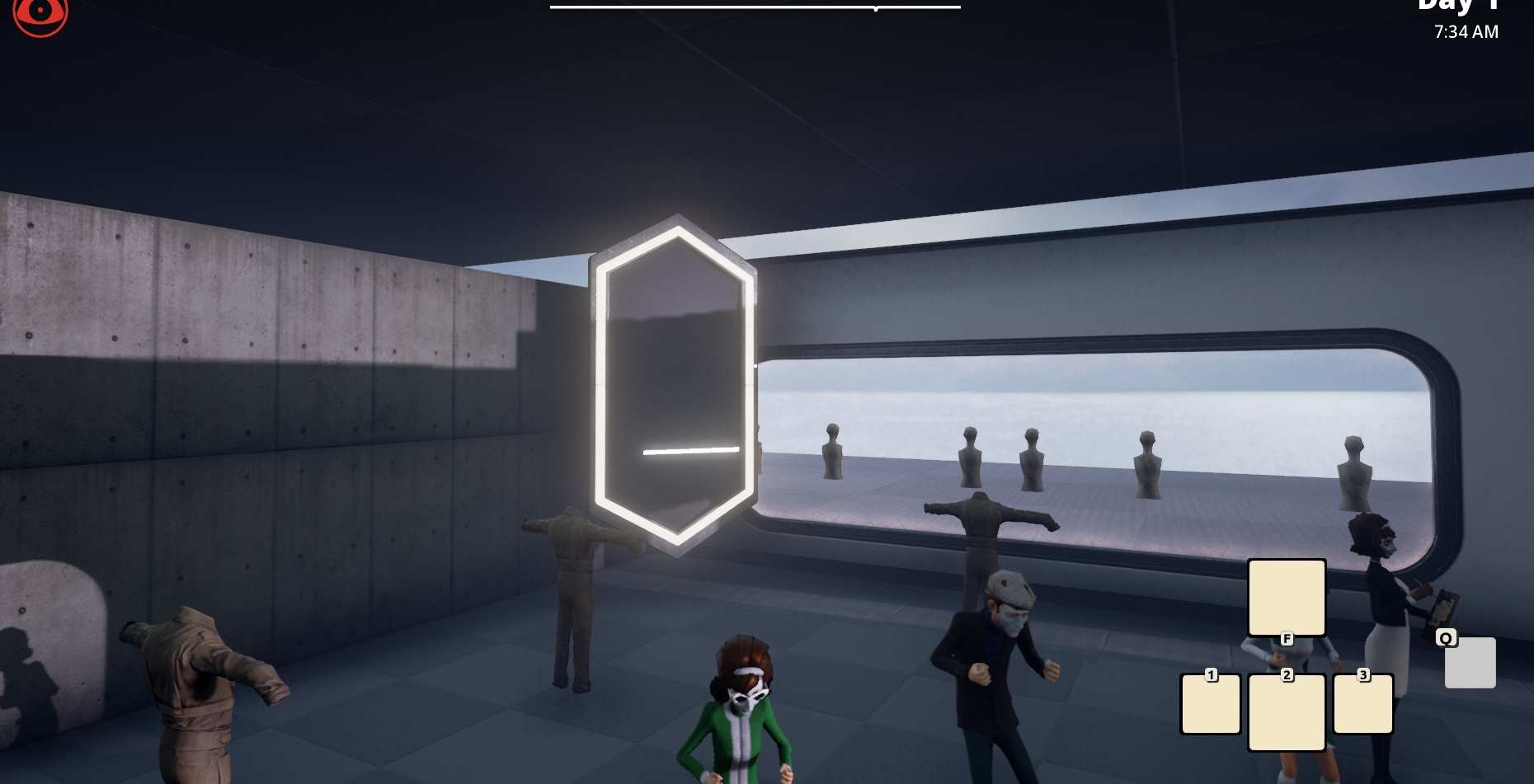 Programming Team
Michael
This week has been a bit less focused for me than the previous two. I've been going round cleaning up tasks that have been building up while the inventory screen was taking up my time.
We had an issue where all the glorious writing that was going into the game for the encounter objectives was regularly getting deleted by our editing tools, so that seemed like a good thing to fix. Also an improvement to the merging tools our artists use to optimise levels. So two things that don't actually affect the game, but help us make it.
The inventory screen continues to improve with new features and fixes. This week we were thinking about the feedback we want to give the player when they are in the shop screens, particularly when the shopkeeper doesn't want something you have. Here's my inspiration: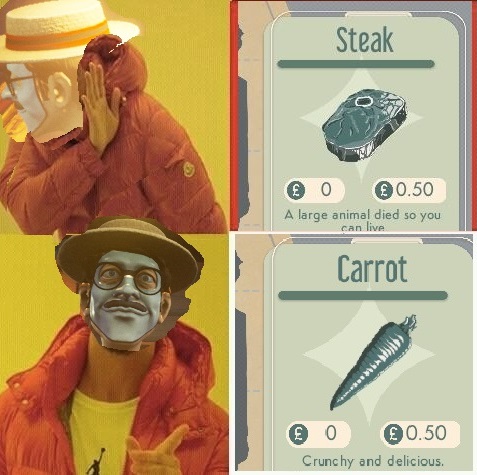 Maybe too much.