Welcome!
Welcome! This is where we talk about things, like games, space and pancakes.
Howdy, Stranger!
It looks like you're new here. If you want to get involved, click one of these buttons!
Vigilante mode with Permadeath
Adwel
Member
So heres how my first Maidenholm update run went, choosing Vigilante with Permadeath on.
After 33 days (in-game days) I had this bit of a chaotic moment while burglarizing a home...my weapon broke...and this is the last 60 seconds of what happened...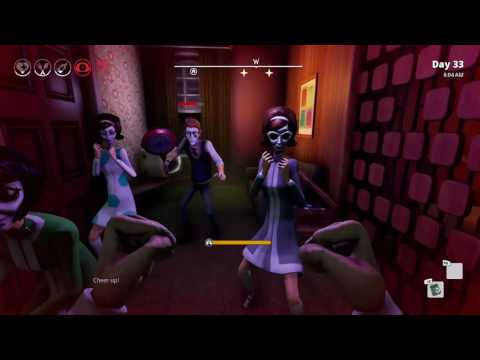 (notice, the last door I was going through where I could have gained another chance to survive, does actually close during the fade out...grr)